Overhead Crane Training Online
This Overhead Crane Training Online course covers different types of overhead cranes and lifting devices, how to inspect and safely operate them, and how to recognize the common hazards surrounding their use. This program is OSHA Compliant for Overhead Cranes (Bridge Cranes, Gantry Cranes).
Overhead Crane Training Online
If you are required to operate an overhead crane at your workplace, such as a bridge crane or a gantry crane, you need to take a training course to maintain compliance with OSHA regulations. This overhead crane training online course introduces overhead cranes, reviews common overhead crane safety hazards, and discusses safety best practices for operating an overhead crane.
With this Overhead Crane Training Online course, you will learn:
The Different Types of Overhead Cranes
Crane Hazards
Crane Inspections
Inspections and Checklists
Crane Load Tests
Crane Structure and Components
Emergency Shut-off
Suspended Controls
Electrical Systems
Warning Labels
Safe Crane Operations
Rigging Hardware
Rigging Practices
Safety Tips for Overhead Cranes
Maintenance is important: Make a crane inspection before each and every use. Making sure that your hoist works fine is mandatory before using it.
Confirm that the crane hook has no obstacles. Nothing should be allowed to come between the crane hook and the end of the runway.
The overhead crane operator and any other worker must be aware if an overhead crane is in use.
Operating tips include: Do not get distracted by anything, do not swing the load, do not move your load with coworkers around the area, and do not move any loads over people.
Now the overhead crane lifting limits. The weight limit in the handling systems is there for a reason: safety. Do not exceed the limits or move the load limits.
Test the lifting equipment. Testing is a safe way to use the lifting equipment to find out how it performs in any type of situation.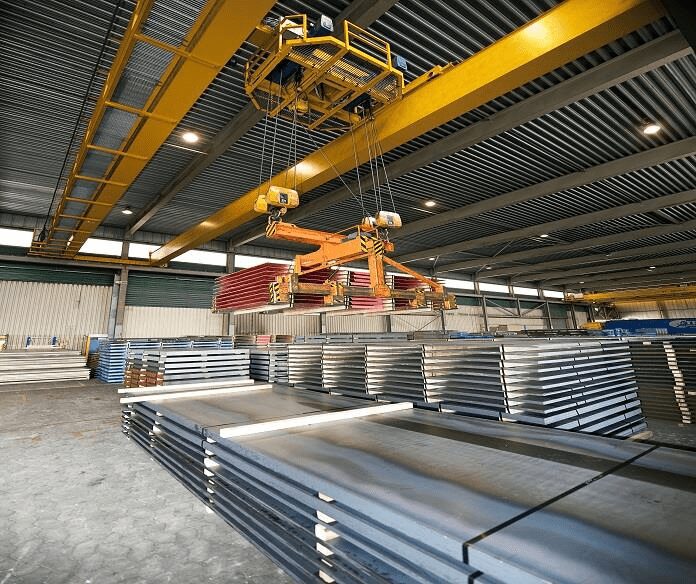 Other Courses You May Be Interested in